A SMART INDEPENDENT SECOND LINE OF DEFENCE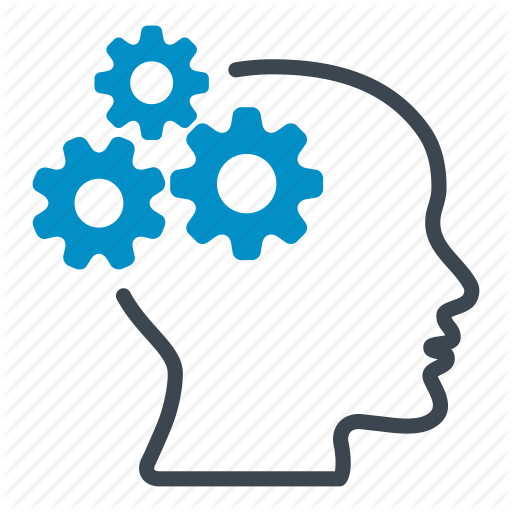 Can you afford to have your Van stolen ?

Can you afford to have your Tools stolen ?

Can you afford to lose your Equipment ?

The Smart 360 alarms and early warning vehicle security systems, provide a highly effective and easy to use anti-theft solution in the event of an attempted break-in or even worse a thief trying to steal you van and every thing in it

The system does not require 3G/4G signal and 99.9% of the country's GSM networks provide strong stable and highly reliable coverage.

When a sensor detects movement because of unauthorised entry or an attempted break-in the siren will trigger and a (130db) alarm will sound, also immediately via the Smart HUB you will receive a SMS and a phone call within seconds giving you that precious heads up that can make all the difference when it comes to losing or retaining thousands of pounds worth of your tools, materials and expensive equipment.

Imagine that your sitting down watching a movie one night and you think are my tools ok in the van?

With a Smart 360 system you can control the Smart HUB via the App or send a SMS text message to your Smart HUB from your mobile phone to arm or disarm, the Smart HUB will reply with (armed) (disarmed) (status) providing you with a live connection via your mobile phone to your vehicle and its contents 24/7.

Obviously this is hugely beneficial as the peace of mind and relief knowing that your van and its contents are being protected and your vehicles security has not been compromised is priceless.

Up to three phone numbers can be contacted per system and control can be performed using the supplied remote Keypad with a personal 4 digit pin number or,directly via phone call/SMS, Apple/Android apps on your smartphone or any mobile phone 24/7 from anywhere in the world.

The Smart 360 Pro system is independent of your vehicles factory fitted alarm and has a built-in backup battery
Should the power be cut to your main factory fitted alarm system or the thieves clone your key the Smart 360 Pro will be 100% unaffected as it is entirely self-powered and not reliant on the vehicles battery.

The Smart 360 Pro comes in a 1 2 or 3 sensor pack
extra sensors can be added and are sold separately
the Smart 360 Pro system delivers the very latest intelligent cutting edge vehicle security that expensive locks and bolts will never be able to provide and all at a very low and affordable price.
Gives you a 24/7 security link to your van


130dB Siren (calls & texts your phone within seconds)


Easy to install (wireless no costly installation)


Pay and Go no contract required


Works with any sim on any network