Will it work with my VAN ?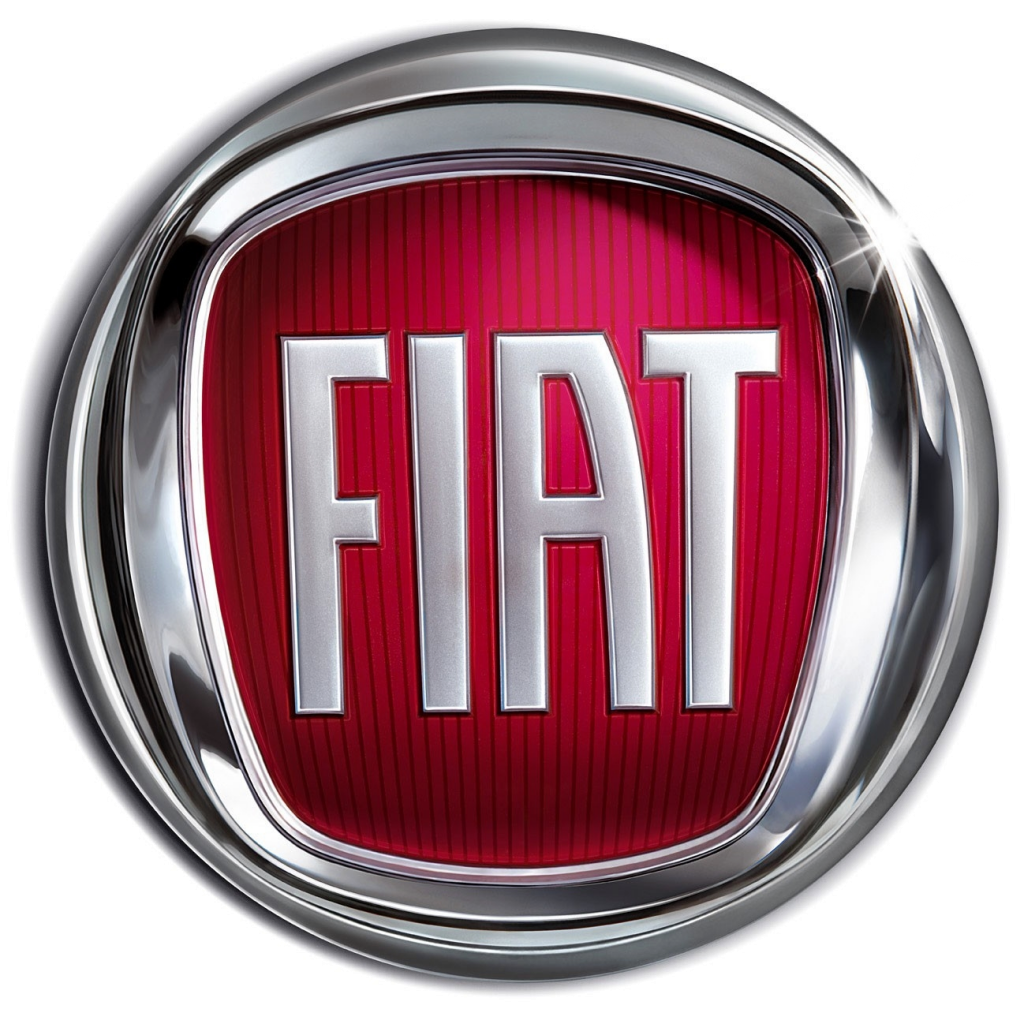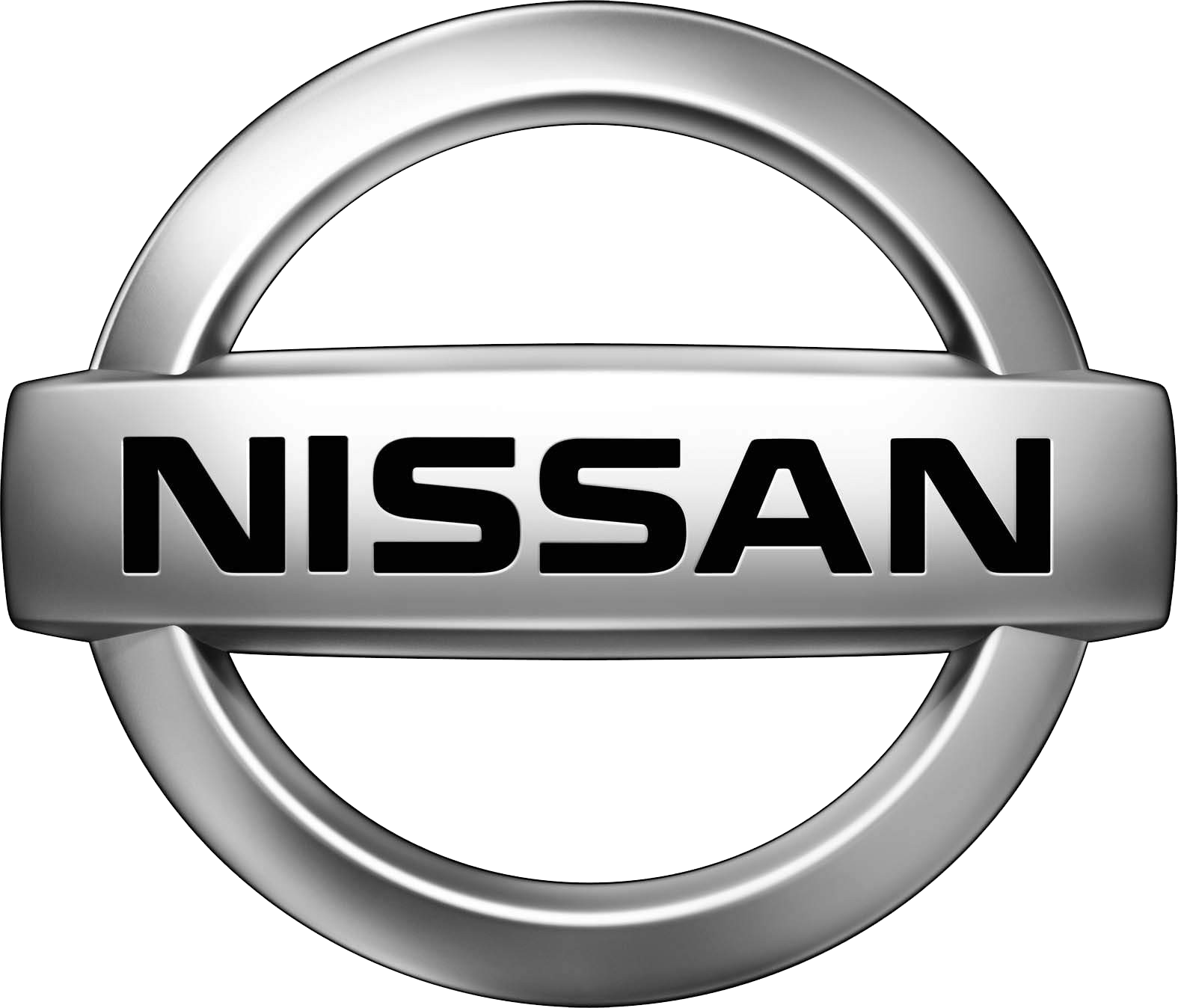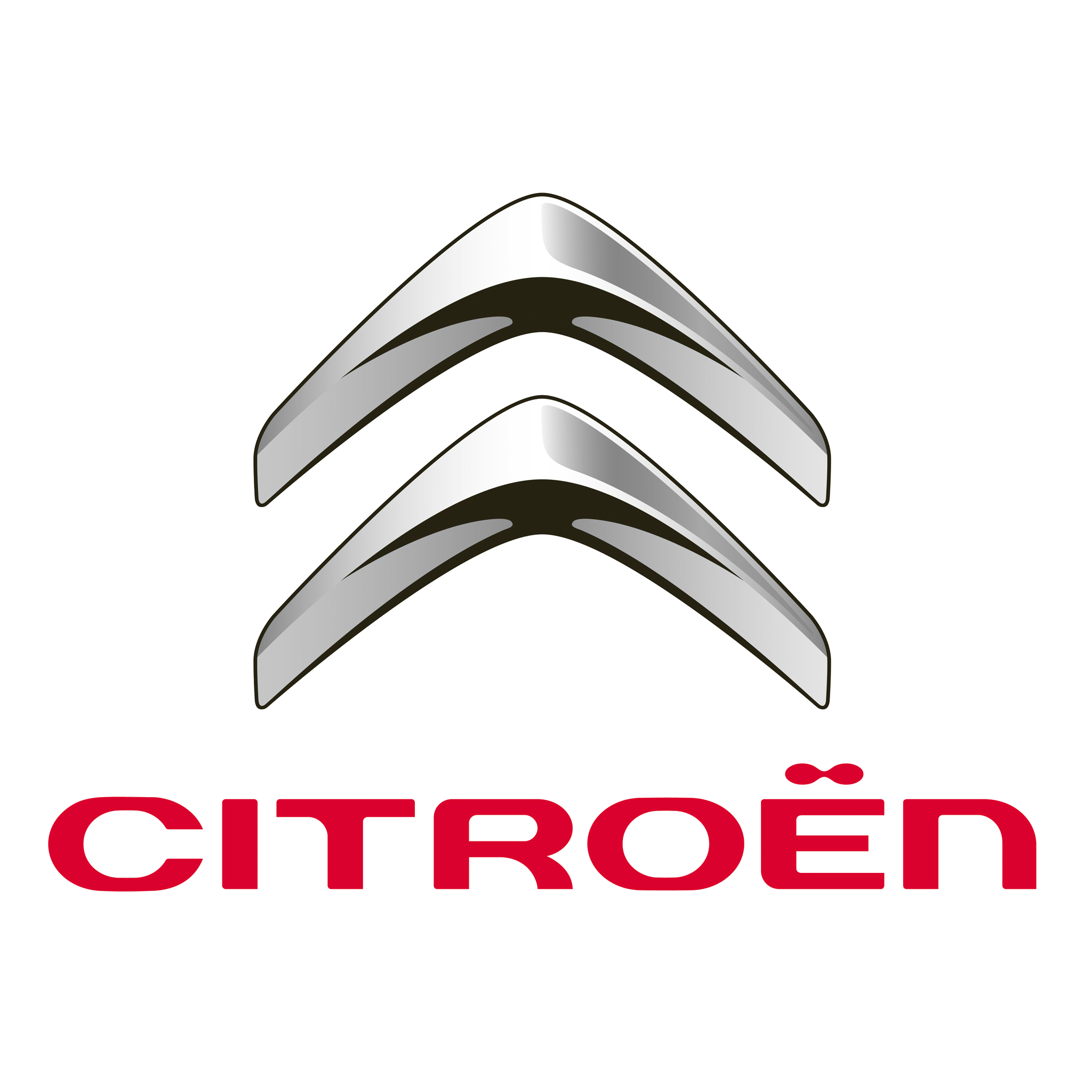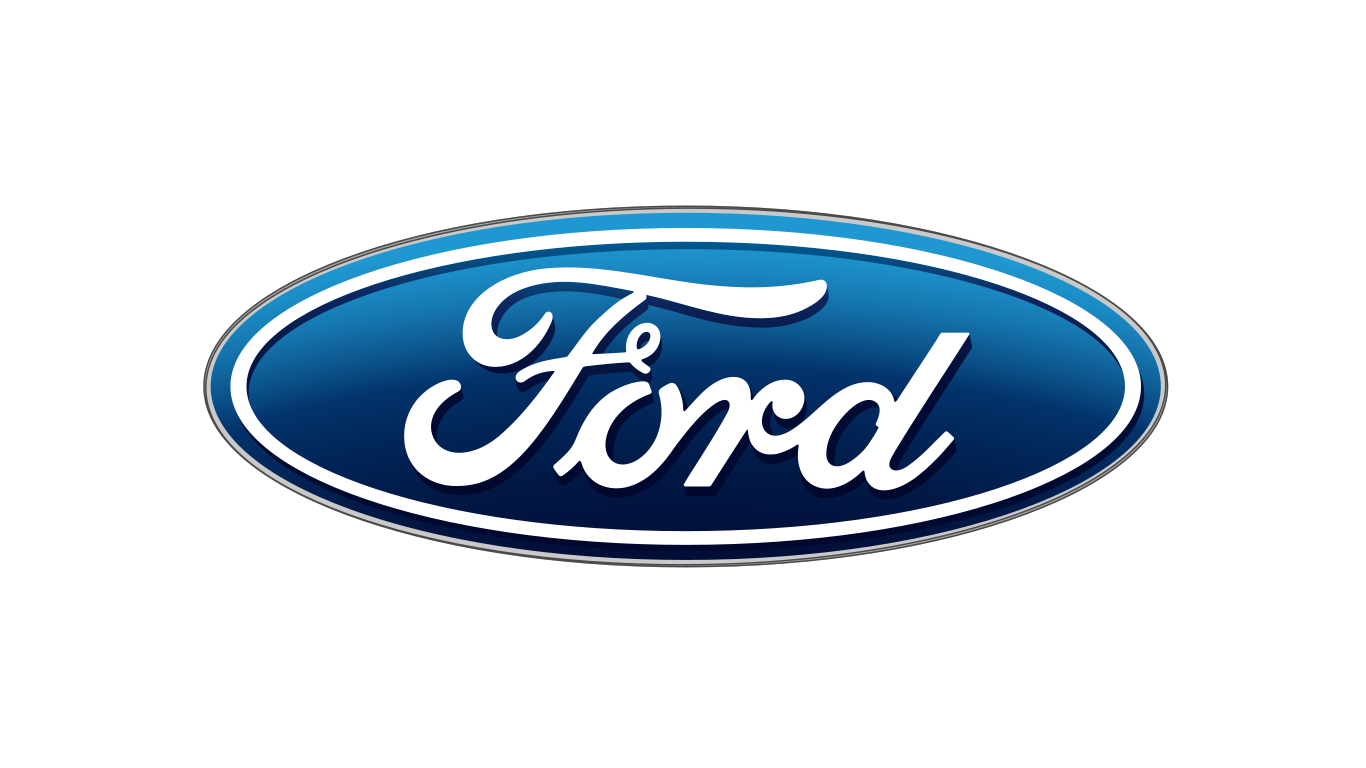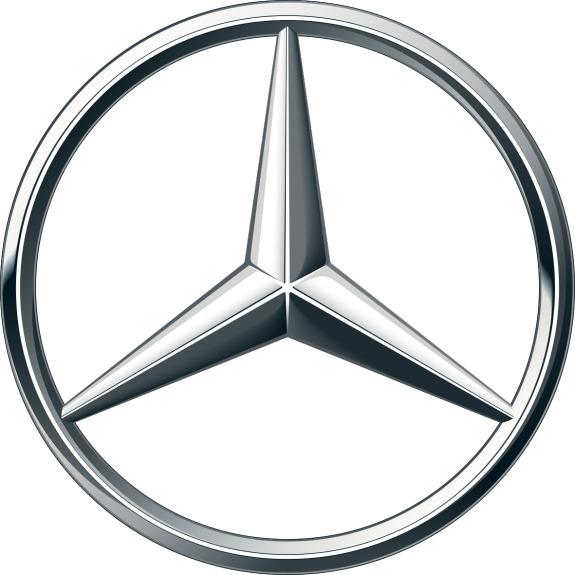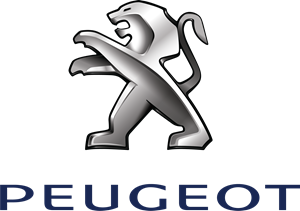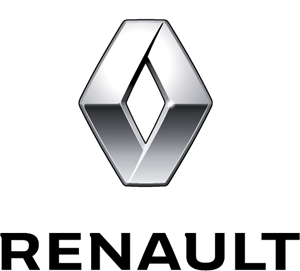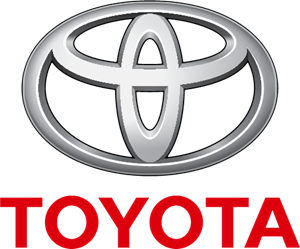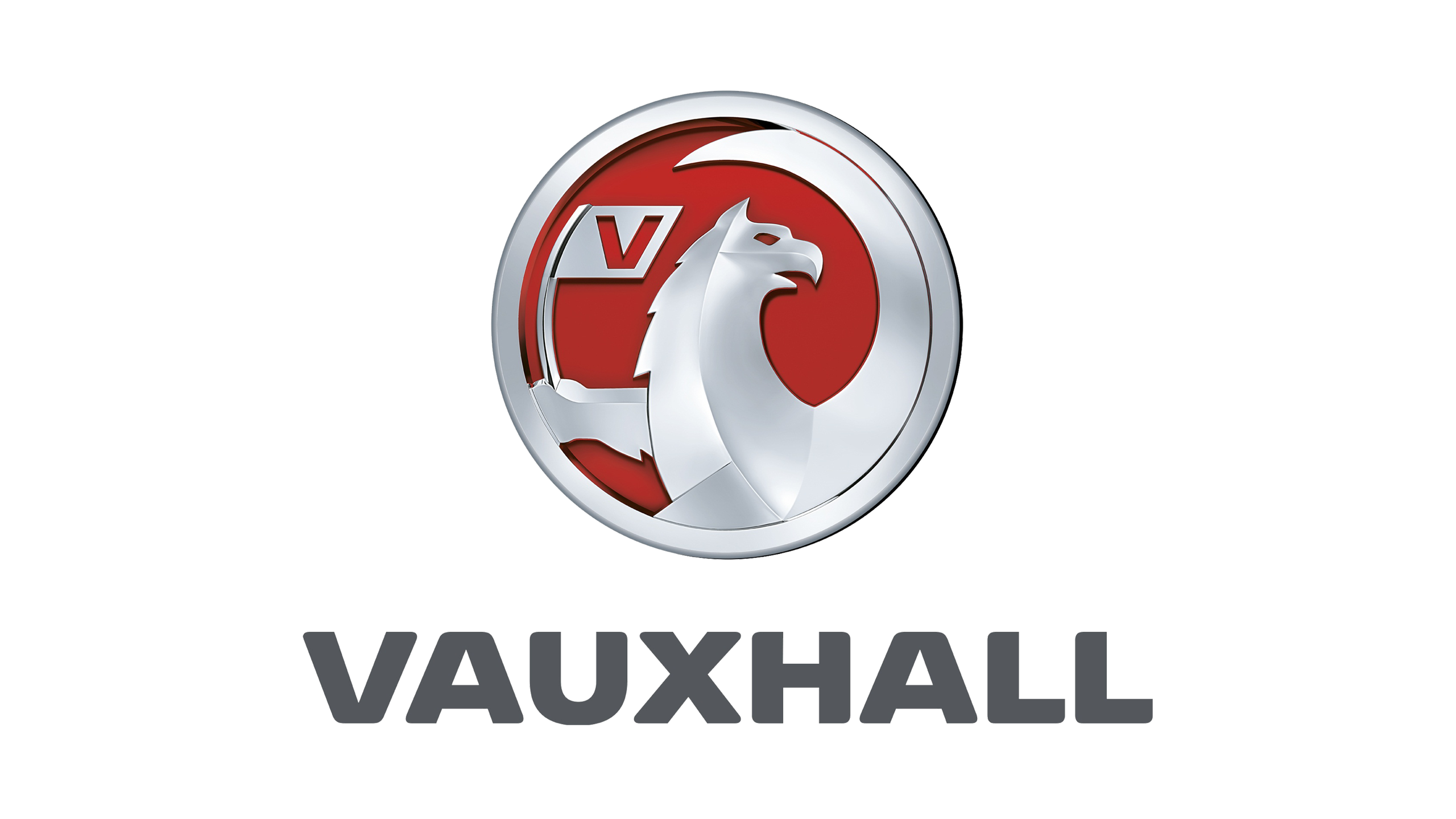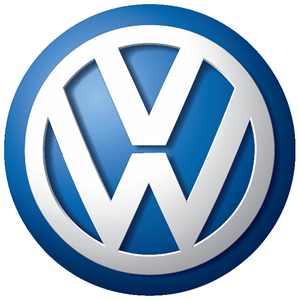 Will the Smart 360 Pro work with my van ?

Yes it will work with any make or size of Van
The Smart 360 Pro is our new game changing van security product that we believe is an absolute must have security measure for any company that stores expensive tools and materials in their vehicles. We are very proud and excited to bring this product to market to run alongside our established and very successful original Smart 360 Van Alarm system and we believe it to be unrivalled in this industry.Not only is this product a completely new design from top to bottom but improves on the original systems features and functions while adding some new exciting functionality and features that we believe have never been done before.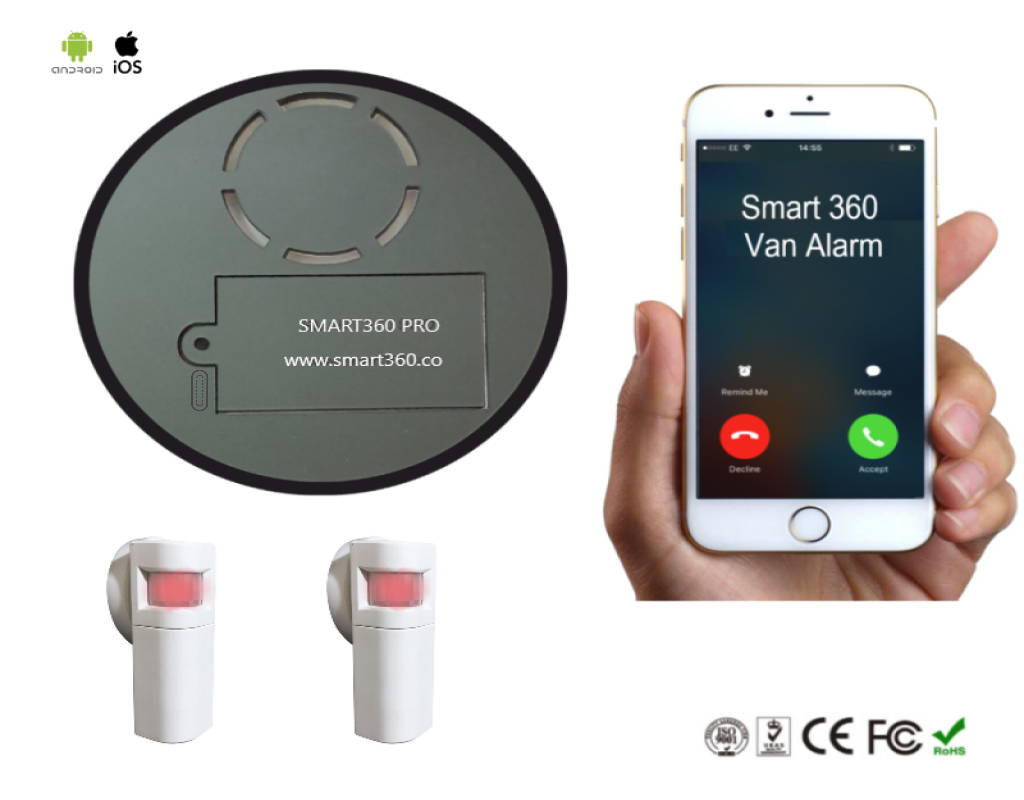 Gives you a 24/7 security link to your van


130dB Siren (calls & texts your phone within seconds)


Easy to install (wireless no costly installation)


Pay and Go no contract required


Works with any sim on any network

Anti-key-cloning technology


The Smart 360 Pro also adds an all new high level of security such as Anti-Key-Cloning features. When setting up your system you will need to choose a four-digit code, this code is only known to you and the system cannot be enabled or disabled without it, Interaction with the Smart 360 Pro is done via the included Pro Remote Control KeyPad (PRC) this is a industry first if a thief clones your Dealer provided key which enables entry into your vehicle the smart 360 pro will still sound 130 decibel alarm whilst calling and texting your mobile phone immediately.


Keypad can stay in the van

Criminal can not disarm without PIN

Or take the keypad with you

Press arm when exiting van

Enter PIN and disarm when entering the van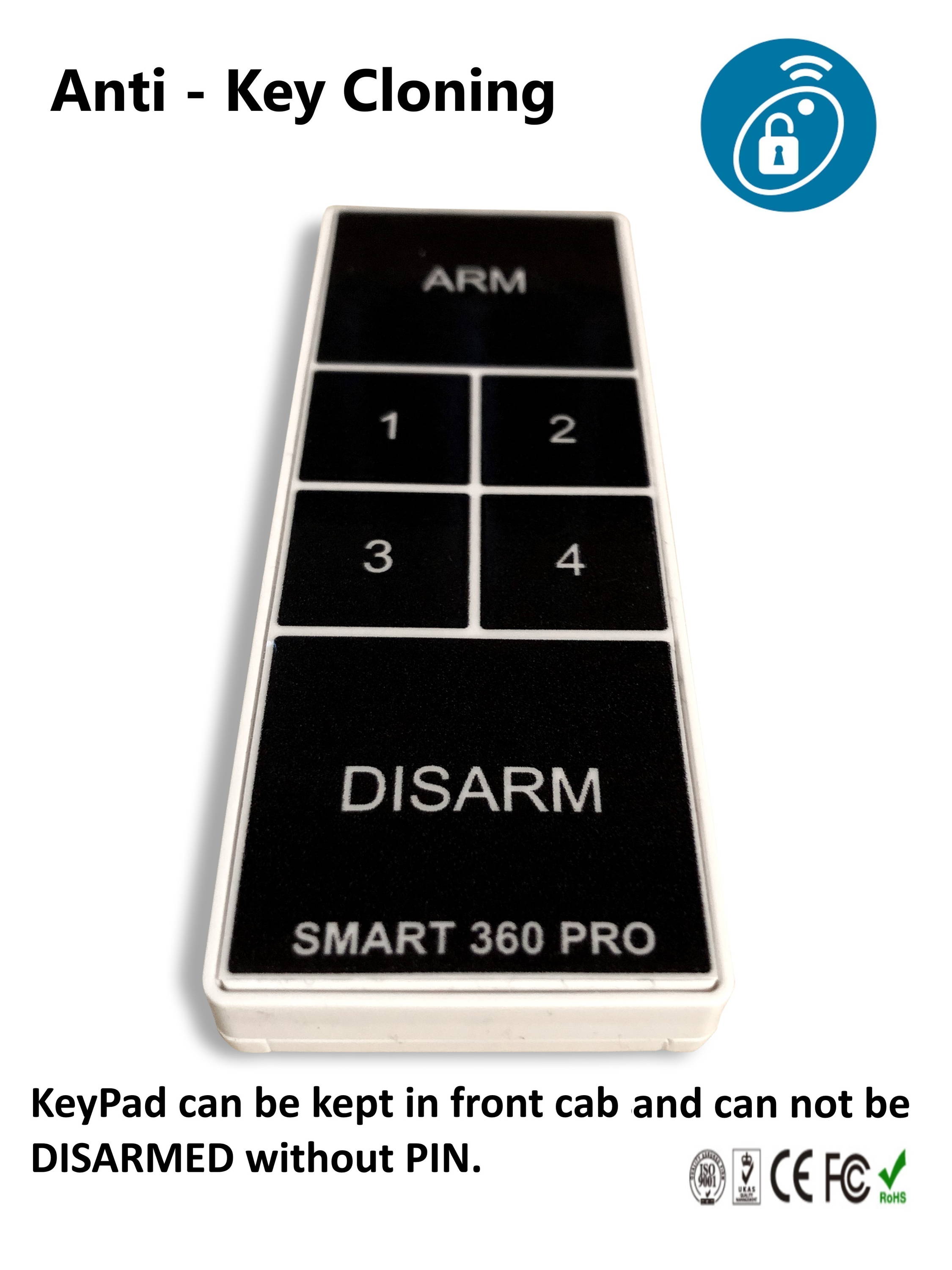 There are three ways to control the Smart360 Pro



Smart 360 App avalibe on all Android and Apple devices.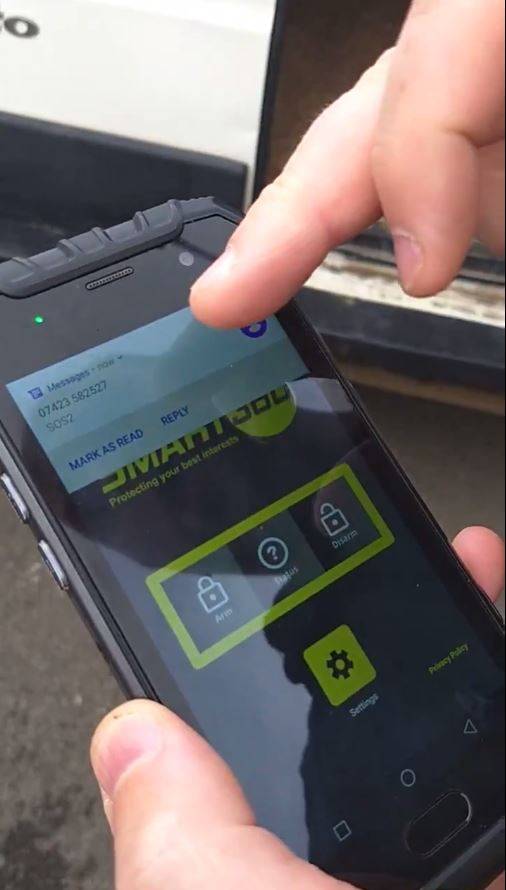 Will it work with my Van ?

Yes it will work with any Van
The Smart 360 PRO Mini Wireless PIR sensors can be fitted anywhere in the vehicle as all vehicles are different shapes and sizes and may have partitions/racking/separate spaces and doors due to the small size at just 3 inch x 1 inch the Smart 360 Mini Wireless PIR sensors may be fitted onto any surface metal or wood at any angle to give you maximum coverage even better the battery will last for up to two years.


The Smart 360 Pro is a truly wire free installation. Using powerful magnets just place the Smart 360 Pro HUB anywhere in the vehicle then place the magnetic sensor(s) in the required positions and switch on, that's it, installation really does take seconds with this fantastic new product.


Install Battery and Power three options :

Wireless : The Smart 360 Pro comes with a removeable battery (1000mAh) that gives you up to 10 days operation,

USB Cable : Simply plug in the Type C USB cable (Supplied) into any USB port or power bank ( This has pass through charging and will charge the device whilst powering it )

Hardwire : You can also Hardwire the Smart 360 PRO with the Type C USB cable & the USB convertor that will connect direct to the vehicle battery or any positive negative connection.